Regular gallery hours: 9 am - 4:30 pm, Monday - Friday. Closed on holidays and between shows.
Now on view through August: WORKS ON PAPER.
Congratulations to winners Heidi Pitre, Best in Show, and Awards of Excellence winners Nina Jordan & John Fansmith.
What makes the Webster Arts Fair different? It's all Always Original. Watch them create!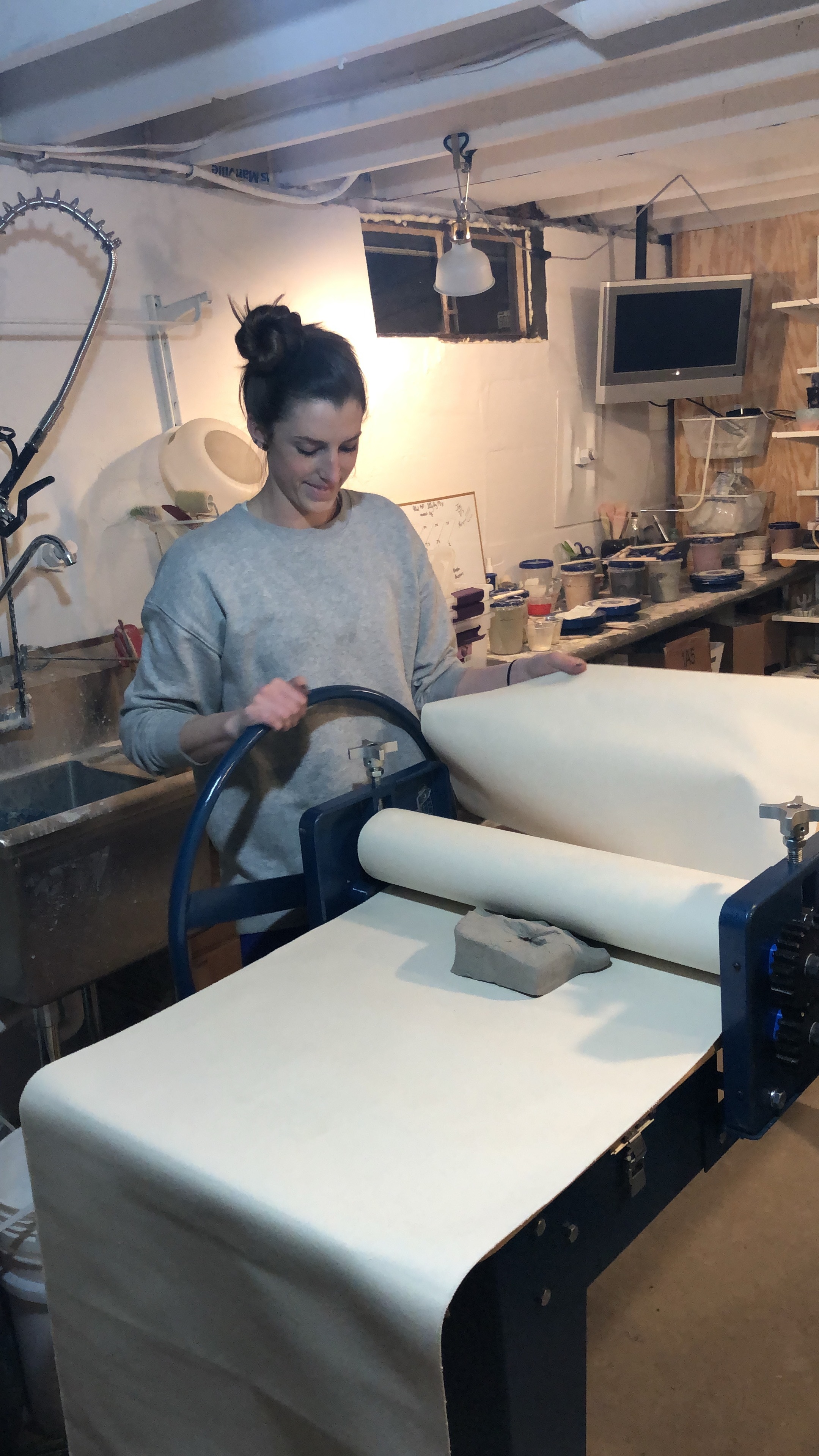 Looking for a way to bring art into your life?
Webster Arts fills the year with beauty, inspiration and music. Make a tax-deductible donation to Webster Arts today!